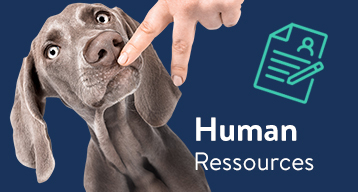 The P&C team is one of the key drivers of Pets Deli's business success. Satisfied employees - excellent product. It's as "simple" as that, isn't it? ;-) In addition to ensuring all administrative work processes, maintaining a high-quality employer brand, ensuring all data protection regulations and recruiting the best talent, they also play a key essential role in the company's strategic development planning.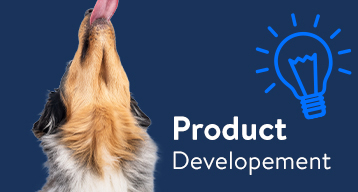 The Product Dev & Success team handles the management and coordination of all product development. This is where all the magic happens. They're basically our lab experts, as they're constantly testing and developing new products and improving existing ones to make sure our customers get only the best.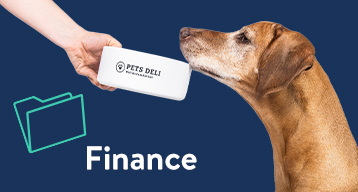 The finance team takes care of all financial matters at PetsDeli. They are basically our source of truth, back office and a huge asset. They ensure smooth and timely delivery of reports and tax documents to our stakeholders. Cash flow, financial statements, and payroll are also their specialty and they do it with a lot of passion.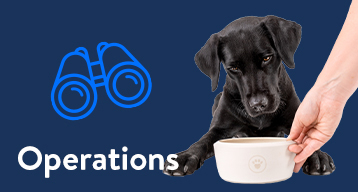 The Operations team ensures the product availability and manages the order fulfilment in our own warehouse in the south of Berlin. Besides that the team is constantly working on supply chain and logistics strategies with the goal of ensuring the best delivery experience for our beloved customers around Europe.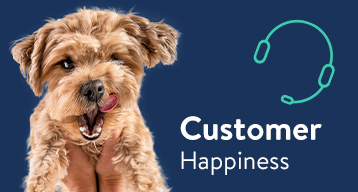 The Customer Happiness Team takes care of the well-being of all our amazing customers who are the real voice of Pets Deli. The team strives to resolve complaints, takes important notes on what customers think, and supports them throughout the process. The CuHa team places a high priority on customer satisfaction and is the go-to person for any issues or questions that may arise.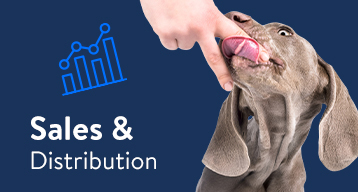 The sales team takes care of meeting Pets Deli's sales goals. The team needs to have a versatile approach and be able to adapt to changes and shifts as we offer our products on different sales platforms such as our stores, website, etc. They are constantly moving full force from place to place to ensure that Pets Deli is always in the right place at the right time.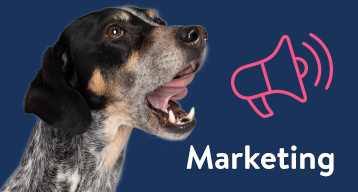 The marketing team is concerned with attracting new customers and retaining existing ones. They also want to use online ads to reach our target group of pet lovers who want to offer high-quality products to their pets.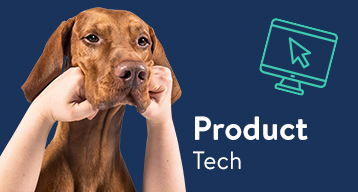 The Product Tech team brings Pets Deli's vision to life by creating digital products that our customers love. From UX design to engineering, the Product Tech team is responsible for driving positive business outcomes through all things digital at Pets Deli.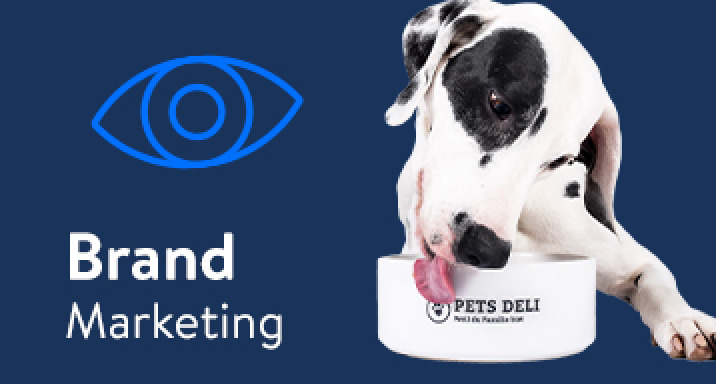 The Brand and Campaign team are continuously working on increasing brand awareness amongst pet lovers whilst also making sure that our communication across all touchpoints adheres to our brand values. They also work closely with a large pool of influencers to spread the word about Pets Deli. Further they spend a lot of time coming up with fun and innovative marketing campaigns for existing and new customers.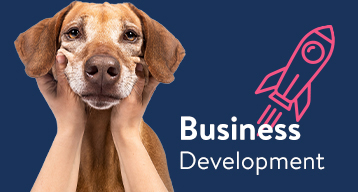 The Business Development team takes care of evaluating and pursuing strategic growth opportunities for Pets Deli. Some of our key responsibilities are identifying and testing new markets, cultivating partnerships and analysing and optimising existing processes.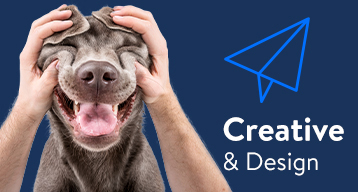 The creative team takes care of the outside image of Pets Deli, so basically what we want our customers to associate us with in terms of colors and designs. The team's main tasks include preparing videos, images and fonts to be able to recognize Pets Deli as we know it today.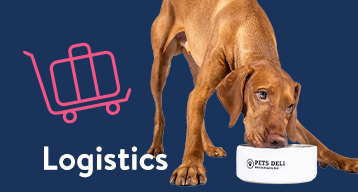 The logistics team takes care of the packages that are sent to our customers, making sure that everything is shipped on time and that each package is packed with love and care.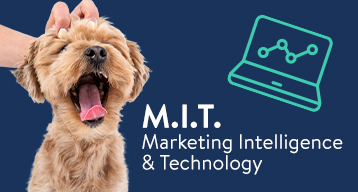 The Marketing Intelligence & Technology team handles the creation and maintenance of reports and dashboards to enable our team to make data-driven decisions in their daily work. They are responsible for combining deep technical expertise with business understanding and insights to drive corrective action and decisions for everyone in the organization.